Personalized Consultation

WHAT MAKES JULIE DIFFERENT
Artfully using what you already have.
With every project, Julie uses what you already have in new and fresh ways and engages her clients in original and exciting ideas. Inspiring unexpected confidence and optimism – working collaboratively together!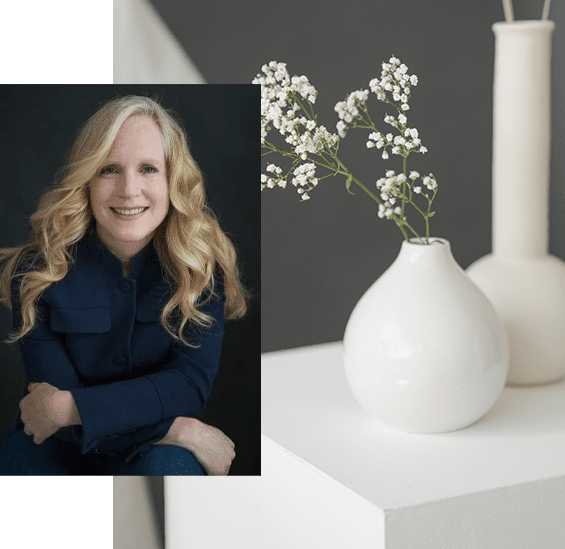 "Julie is insightful and sophisticated. She is a professional who shows a keen understanding and respect for people. Julie is a very good listener and makes an effort to get to know her clients to understand their preference for taste and style. Most noteworthy about Julie is that she has a genuine love for color and decorating that radiates in the enthusiasm she shows for her work, and she shares this enjoyment with her clients"
"Julie came into my home and knew exactly which colors would work with my house and blended them with some of my own objects that still said who I was. Fabulous painter and neat as a pin. Great eye for color. She painted four rooms for me and completed in such a timely manner. Her warm and friendly manner made it a pleasure to have her in my home. Highly recommend. Whether it be a color consult or a rearrange of furniture or a total decorative makeover… Julie is your best bet."
"I chose Julie because she brings a great blend of interior design expertise and staging. In this way, she does not assume everything has to be changed. She enhances your home, by suggesting smart purchases as well as using existing furnishings. She respects things that are 'sacred' like the husband!s bat, but she doesn't pull punches with her thoughts. I also loved the way she was able to quickly assess my style and match it. She did not try to impose hers on me, which was important. Above all. She is flexible and cares about your money as she does her own."
"Julie was prompt, professional, and clearly knowledgeable of her craft. We desperately needed design advice on how to modernize/update our home so asked her endless questions about furniture layout options, flooring and furniture suggestions, color scheme and paint recommendations, and more, and she answered everything in an easy to understand manner and with brutal honesty which is what we asked for. I'm sure we'll be asking her for more help down the road! Thanks again, Julie!"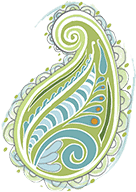 Ready to book your interior redesign project?
Every project is tailored to each client's unique requirements, styles, and preferences. Let Julie help you realize your interior design dreams.