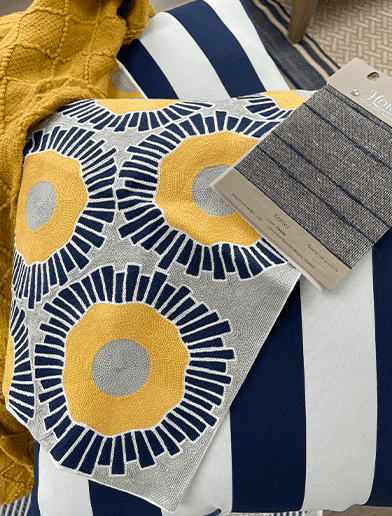 From window treatments to wall color, to décor and lighting, Julie will bring new life to every room. She is able to achieve beautiful and unique spaces, by artfully using pieces you already own in fresh, new ways. Julie works with you to completely transform your space into a place you will love.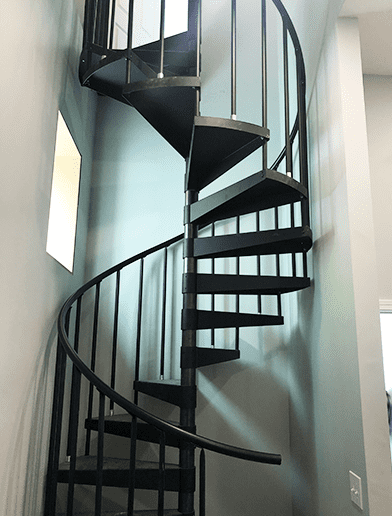 Colors can inspire and uplift, bringing harmony and balance into your home or business. Your color consultation provides you with in-depth color theory services and a color palette that will complement and enhance the style and architecture of your space.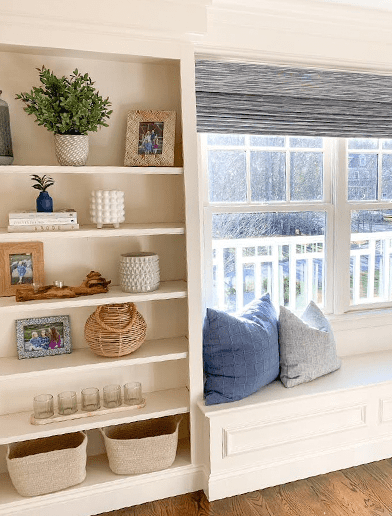 Staging a home allows potential buyers to imagine themselves living there. Considering the homes' demographics and each room's purpose, Julie pulls in key pieces of furniture and other decor to emphasize the beauty of the home.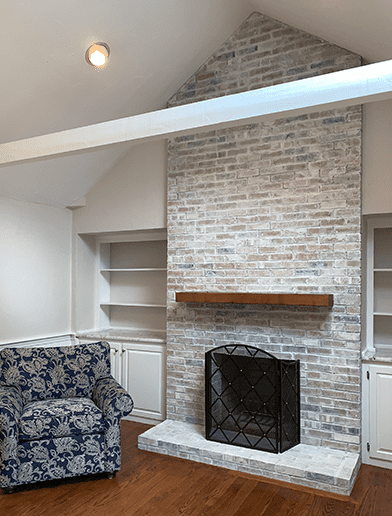 Julie offers other interior design services such as fireplace white washing for any home or business, window treatment selections, and more.