Fireplace White Washing
Looking to refresh your beautiful brick? Or maybe you feel like the exposed brick wall is deflecting the light and darkening your living room? Whitewashing is a technique of applying watered-down paint to cover the brick with a translucent white coat, allowing the texture of the brick to show through, while covering most of its red color but creating a beautiful, bright and clean look.
Providing fireplace white washing for any home or business, big or small.
Window Treatments
Offering an in person consult to understand your needs based on your home's unique design while guiding you through styles, colors, and fabrics. Julie has extensive experience in the window design industry and many vendors she works with. With knowledge of the latest styles and innovative fabrics, to a host of on-trend colors, Julie will show you how fun and affordable it can be to upgrade your decor with window treatments. This includes drapery, woven woods, window shadings, and so much more.
Additional provision of vendors and shopping lists.
Shopping Services
In need of a new sofa but don't have the time or patience to shop for it? Julie provides shopping services for everything from a new sofa to rugs, wall decor, lighting, and window treatments. We will start with a consultation to find your needs, style and preferences.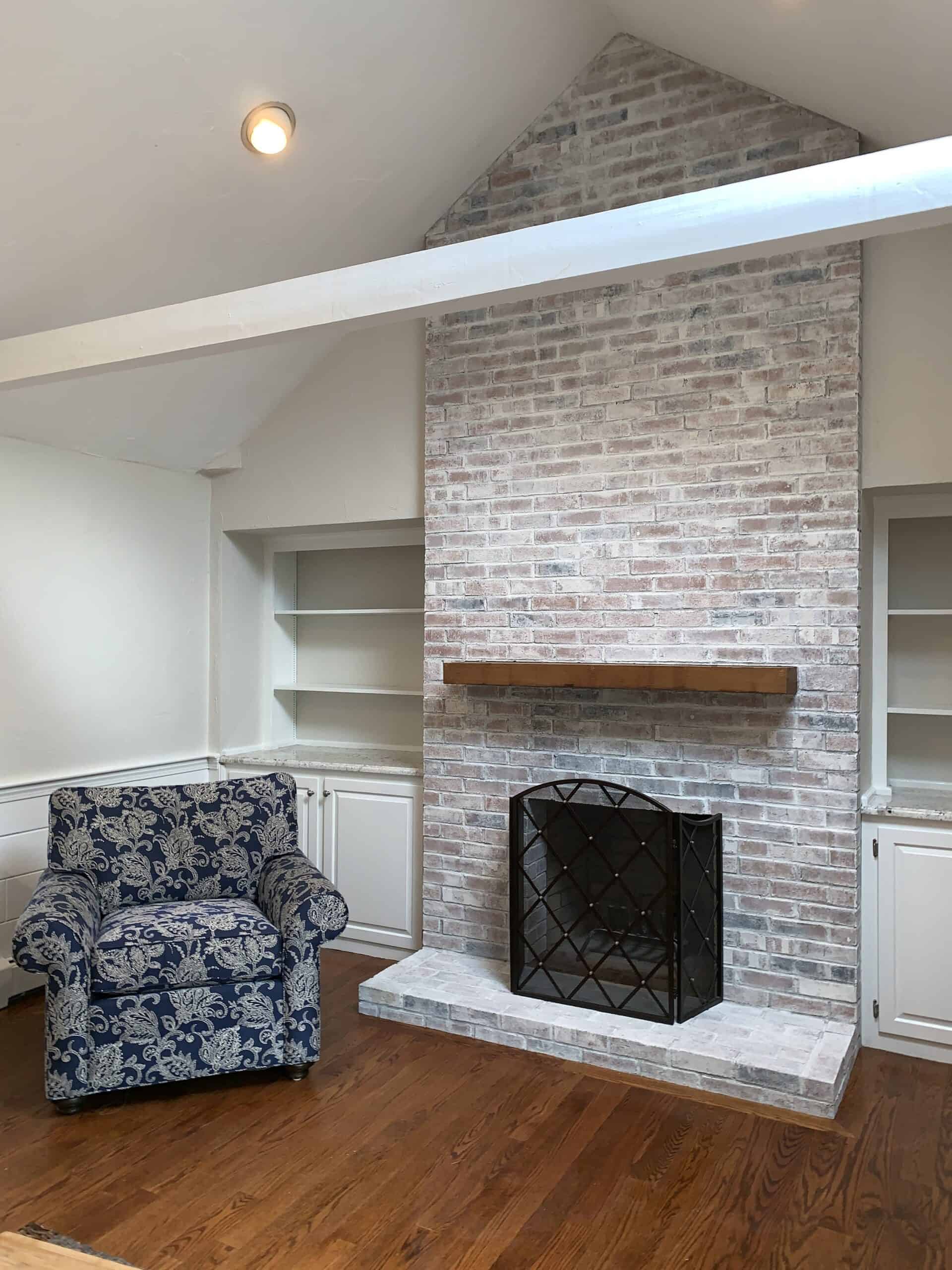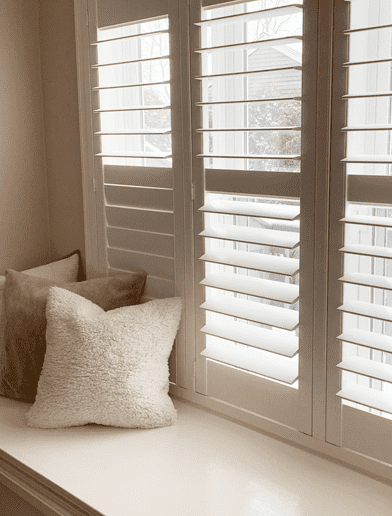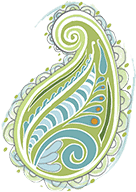 Ready to book your interior redesign project?
Every project is tailored to each client's unique requirements, styles, and preferences. Let Julie help you realize your interior design dreams.