Hi there, I'm Julie.
Ever since I was a child I have always noticed my surroundings. I would walk into a room and immediately notice the colors, furniture, artwork, and all that was there. I would begin to rearrange it in my head – to move the furniture – to imagine another color. Did you know that only 10% of the population can walk into a room and redesign it in their heads? It is what I do and continue to do. It is what is natural to me – like breathing – it is truly my passion!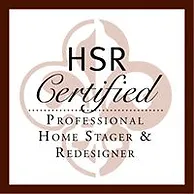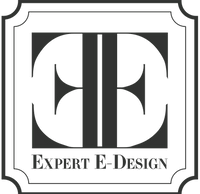 "I believe interior design should be affordable to all."
Do you have thoughts and ideas but you just need a professional opinion and/or confirmation? During an Interior Design consultation, we can work together discussing your ideas and space and I will provide you the guidance and direction you need to move in the direction to create the home of your dreams.
This type of consultation may help you to save money or simply want the satisfaction of seeing it come together as a collaborative effort.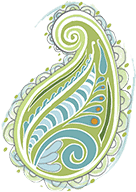 Ready to book your interior redesign project?
Every project is tailored to each client's unique requirements, styles, and preferences. Let Julie help you realize your interior design dreams.