"Color should compliment and enhance the style and architecture of your home or business, it should look natural- like it was always there."
No matter where you live on the map, Julie can help you select beautiful colors.
Whether meeting virtually or in person, Julie promises to deliver colors that complement and enhance the style and architecture of your home. She provides in-depth color theory services. Colors can inspire and uplift, bringing harmony and balance into your home or business. By creating a space intended not only for its use but for its emotional and mental influences, one room can open a door of opportunities.
Julie offers color consultation services for:
Cabinet Color
One Room or More Paint Color Palette
Open Layout
New Build Residential/Commercial
Renovations
Front Door
Exterior – House – Barn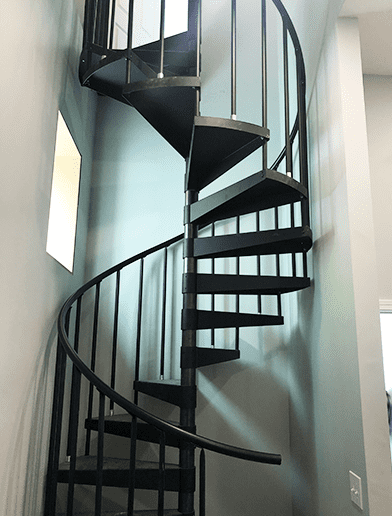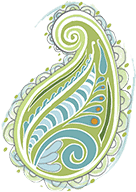 Ready to book your interior redesign project?
Every project is tailored to each client's unique requirements, styles, and preferences. Let Julie help you realize your interior design dreams.